Video Surveillance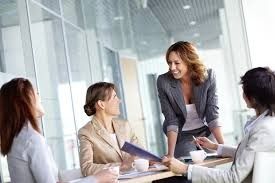 Most small business owners take the time to ensure there are policies and practices in writing regarding theft because they understand the importance of loss prevention. What you may not know is that a professional video surveillance program is one of the best ways to protect your employees – and your company assets.
The statistics are staggering, but it is estimated that on average 40-60% of company loss is due to internal theft. However, studies show that employees are far less likely to steal from their place of business when they know there are security cameras professionally installed. Most crime is not impulsive, so if you have security cameras installed your chances of fending off potential burglars (from the inside or out) is greatly increased.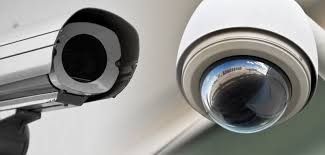 With our top quality video surveillance systems you can monitor what's going on at your business from anywhere at any time – all you need is High speed internet access. You'll have the peace of mind of knowing that regardless of your own location, your business is being monitored 24/7.
We feature best in class CCTV surveillance equipment for indoor or outdoor use. Security Force, Inc. offers a wide range of video surveillance systems that can be custom designed to meet the unique needs of your business. Call or fill out our form today to speak to one of our professional security experts about how we can help safeguard your business.